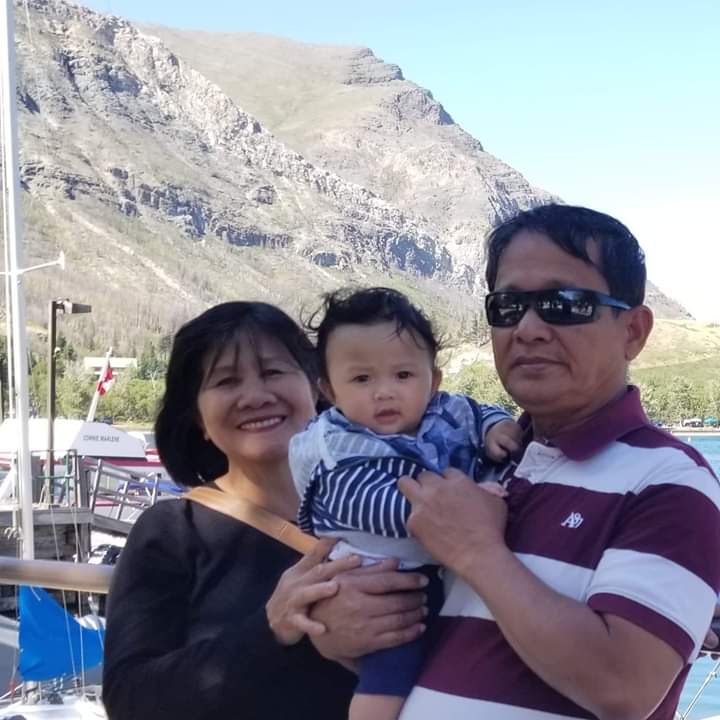 Our Team Helps Pinoys Become Online Entrepreneurs.
---
Even without previous experience.
---
✔ Free webinar trainings.
We give the best trainings to help grow your online business.
✔ Proven products that really sell.
Our products are best sellers with a high repeat purchase.
✔ Incomparable marketing plan.
A generous compensation system awaits those who will take action.
✔ Fully automated system.
Our team Champion Achievers created and developed a system that will make it very easy for you to do the business at home without prospecting, without cold calls and even without speaking in front of people.
---
🔏
We do not spam, rent, or sell your information.

🛫
Results are not guaranteed, refer to the detailed disclaimer at the bottom of this page.
---





---